On June 23 at 22:00 the final game of the Euro 2021 group stage will take place – the teams of Portugal and France will meet. For this match, the "Bookmaker Rating" with the support of the Smart Tables service has prepared some of the best trends for betting on statistics.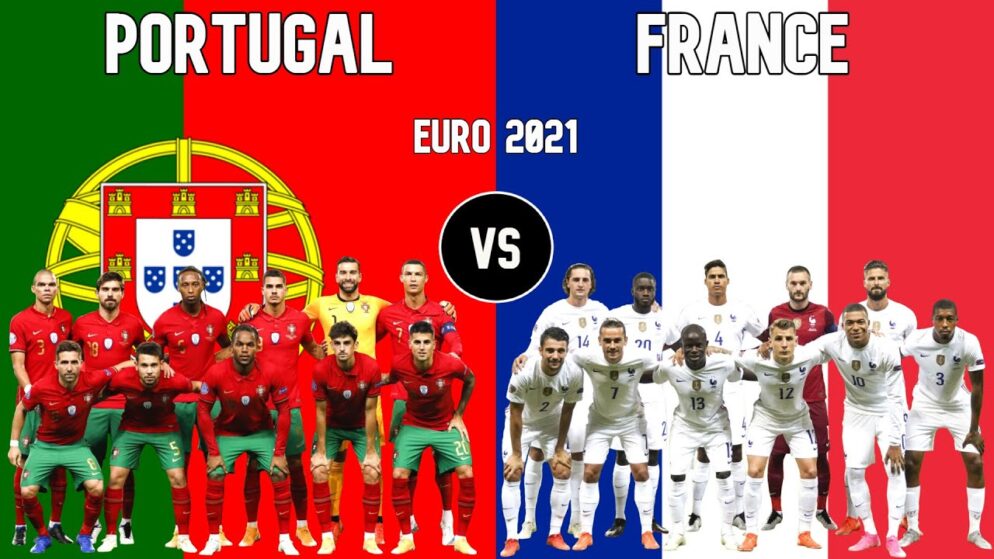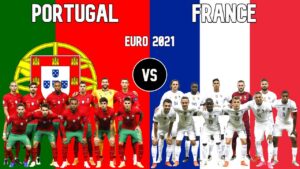 Yellow cards
The Portuguese team does not always play excessively rough and tough. In 7 games out of 10, fewer than 4 warnings were recorded. The French team had a maximum of 3 yellow cards in 8 meetings in the same segment.
The referee of the meeting, Spaniard Antonio Mateu Laos, on the contrary, likes to give warnings to the players – at least 4 LCDs in 7 games out of 10. There is no obvious trend in terms of warnings in this game.
Corner
By corners, the teams have matching parameters. Both teams have broken a minimum of 9 corners in 7 games out of the last 10. The trend is not the most obvious, but it deserves attention.
Total corners 8.5 more – 1.80.
Fouls
There are also disagreements on violations. Both the Portuguese and the French in games out of 10 did not overcome the threshold of 26 violations per match. But Antonio Mateu Laos, on the other hand, whistled at least 26 times in 6 games. Teams in this game do not have joint trends with the referee.