The results of the 1st quarter of this year are worse than the indicators for the same period last year. Flutter Entertainment Plc., which owns the brands Betfair, Paddy Power and PokerStars, confirmed the reported revenue decline.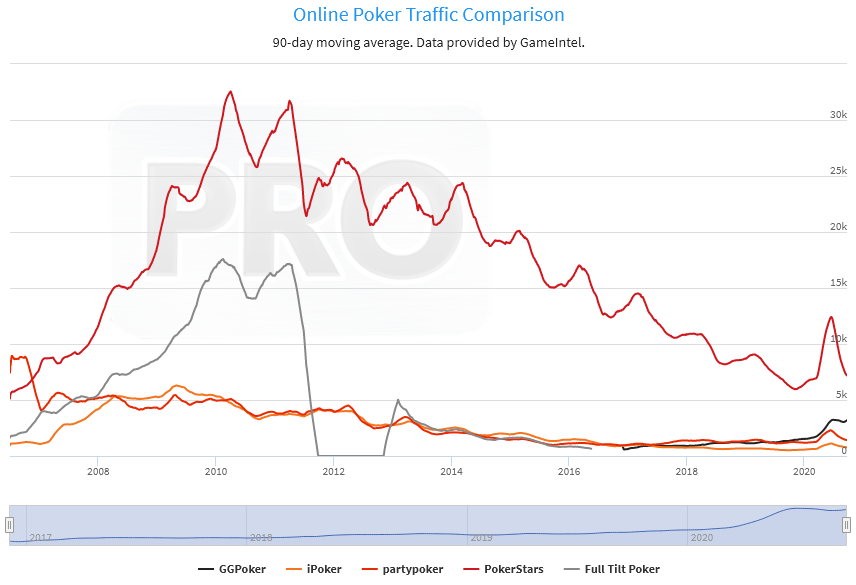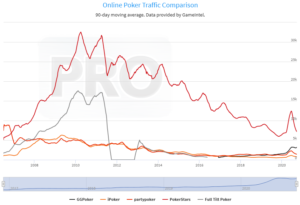 The crisis year 2020 was marked by an unprecedented growth in financial indicators. In the first half of the year, players went online due to quarantine restrictions in land-based gambling establishments. The third and fourth quarters were characterized by some stabilization, although many new players remained online. The poker industry has seen growth of 20%, according to the authoritative resource RockStars. Some poker rooms' revenues have grown by half.
Against the background of such a success, the operators were not pleased with the beginning of the current year. However, the 8% drop in revenue in the period January-March 2021 is not critical, but rather natural. So says Filutter CEO Peter Jackson, who writes NewsPoker. Such undulating tendencies were predictable, especially since the trend stabilized already in March. The top manager did not disclose specific figures, only reporting that the industry remained profitable.