This fall, the next poker film, The Card Counter, will be released, which is likely to be warmly received in the poker community.
Oscar-nominated Paul Schroeder is the screenwriter and director of the new film, and Martin Scorsese is one of the producers. The film tells how a card game lover and a former military man is forced to team up with a young man to take revenge on his old enemy.
The full trailer for The Card Counter can be viewed in the video below:
The protagonist of the film, William Tell, spent ten years in prison, where he masterfully learned to play poker and blackjack. Oscar Isaac, Tiffany Sheridan and Willem Dafoe starred in the film.
There is nothing in the short preview that hints at a significant poker component. But after the release of the trailer, it became clear that a lot of screen time would be devoted to poker.
The three-minute trailer mostly takes place in a casino, where the logos of the WSOP World Series can be clearly seen, and the main character often plays poker and blackjack.
Another reason why the picture can be considered "poker" is that professional player and ambassador of the partypoker poker room Jamie Staples was invited for consultation on the shooting. On his Twitter, Jamie said that he was hired to analyze all the poker scenes so that they look as authentic as possible in the film.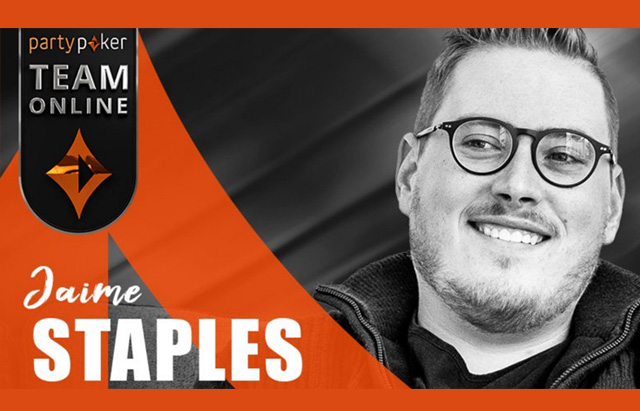 Since the release of Rounders, Hollywood has failed to create a poker movie that is equally well received in the community. But with the Card Counter, that could change. The tape has been selected for participation in the Cannes Film Festival, and the premiere screening in Russia is scheduled for September 16.