Online sports betting operator Sportsbet (dot) io has become the main sponsor of the football club São Paulo. This team from the state of São Paulo plays in Serie A of the Brazilian football championship, in the 2021-2022 season it is still in 14th position.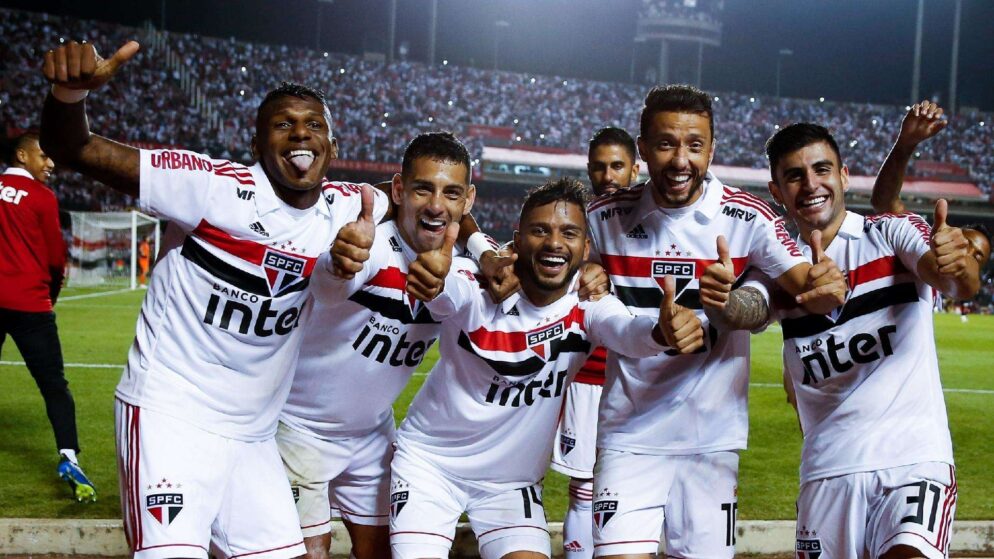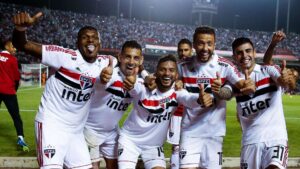 The betting company will sponsor this FC until 2024. In return, the operator obtained the right to place its logo on the Sao Paulo uniform and use the club-related content on its website.
The agreement with the internationally experienced bookmaker symbolizes the continuous work of the team's administration to improve the club's brand, said representatives of Sao Paulo.
Representatives of the BC Sportsbet (dot) io, in turn, emphasized that the partnership with Sao Paulo is a great achievement for the bookmaker, especially since this football club is so famous in different parts of the world that there is no need to explain anything when mentioning this team.
Sportsbet (dot) io also sponsored the English Southampton FC.