On Monday, the tournament for Group C ended – there the main issue was decided in favor of the Austrians in a face-to-face match: they beat Ukraine (1: 0) and confidently made their way to the 1/8 finals of the European Championship.
The Ukrainians and the Austrians actually played a butt match for reaching the Euro 2020 playoffs: the Netherlands has already won in this group after two rounds, so they were fighting for the second place and for the best chances to get out of the third.
It would be enough for the Ukrainians to play a draw, but in such situations, as always, any team is even more dangerous – because the opponent is more motivated, better charged to attack, press and achieve the desired result.
This is exactly how the match between Ukraine and Austria developed: the Ukrainian team, which was praised for its courage and meaningfulness in the first two rounds, especially after the comeback against the Netherlands (although in the end they lost), turned out to be weak with the Austrians that were playing their game without giving any chance to recoup.
As a result, it was Austria that immediately solved its problem and took second place with two victories.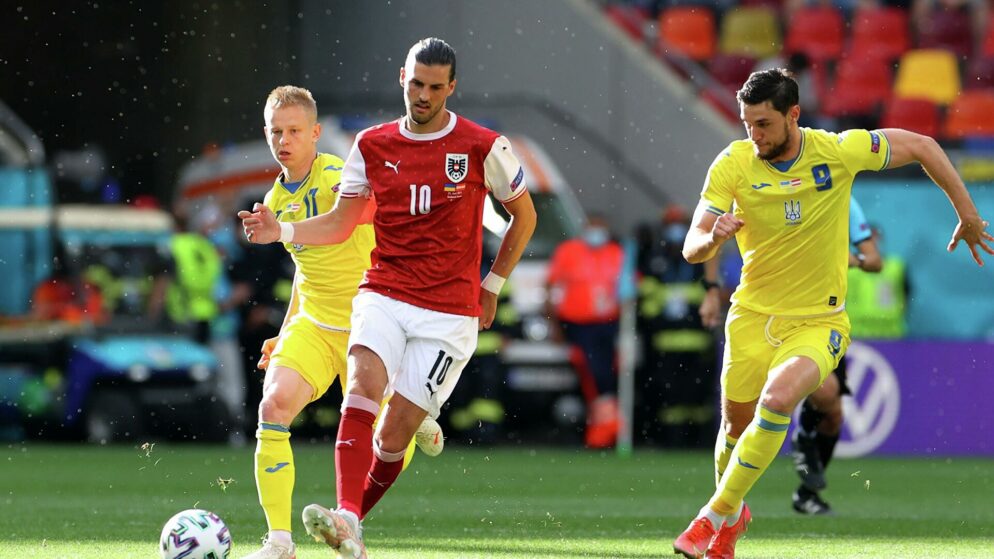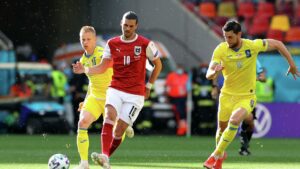 "We were constantly late. We were not enough, – Andrey Shevchenko admitted. – We lost the duel. We made mistakes, even in those moments where we tried to give a spot to each other due to the structure of the game. There were a lot of unforced errors. This speaks of fatigue. When you are late everywhere, do not have time, make mistakes – sooner or later this leads to significant mistakes. Instead of giving a simple pass, we lose the ball, then we get a corner kick and concede a goal."
The Austrians qualified for the first time since the 1954 World Cup, when Austria finished third in a major tournament. And at the European Championships until this day, the country has never made it into the playoffs at all.
The Netherlands won all three group matches with a total score of 8-2, finishing second in the tournament to do so. The Italians, who also scored nine points, have a better goal difference, they did not concede at all, but so far they are definitely two of the most impressive teams in Euro.
Ukraine, despite the victory over North Macedonia in the second round, again had an unsuccessful Euro: five years ago they finished with zero, now – in the third, but with minimal chances to go further, because they are already the fourth out of six teams from the third places.
For playing in playoffs, Ukraine needs to wait for Slovakia to win over Spain and Croatia to draw with Scotland. It looks unrealistic for everything to coincide.
The Netherlands will play in the 1/8 finals with one of the third teams, and Austria will definitely play with Italy.