The gambling corporation Caesars Entertainment has opened a reconstructed casino resort in Las Vegas, Harrah's. A total of $ 200 million was invested in the work carried out at this facility.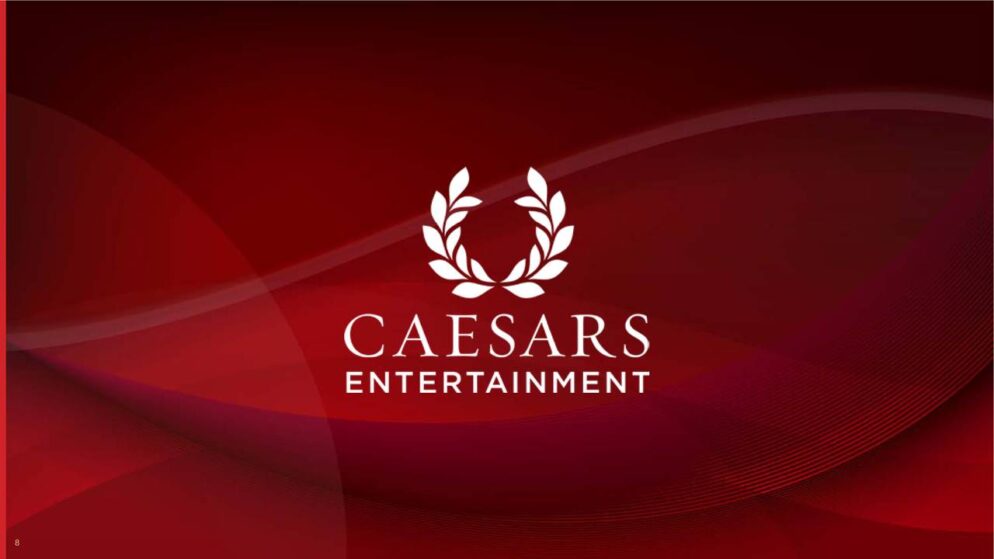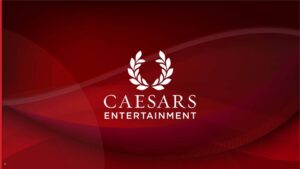 This complex has a hotel with 2542 rooms, a gambling house, a spa, and catering.
Caesars Entertainment representatives assured that all over the casino resort were introduced new health and safety regulations to ensure high standards of staff work and comfortable conditions for visitors.
As NewsOfGambling reported, it became known that Caesars Entertainment is ready to invest $ 400 million in the construction of a casino in Danville, Virginia.
The corporation has promised to spend the same amount on the modernization of three of its facilities in Atlantic City.